Buying a Vacation Home? 5 Questions to Consider First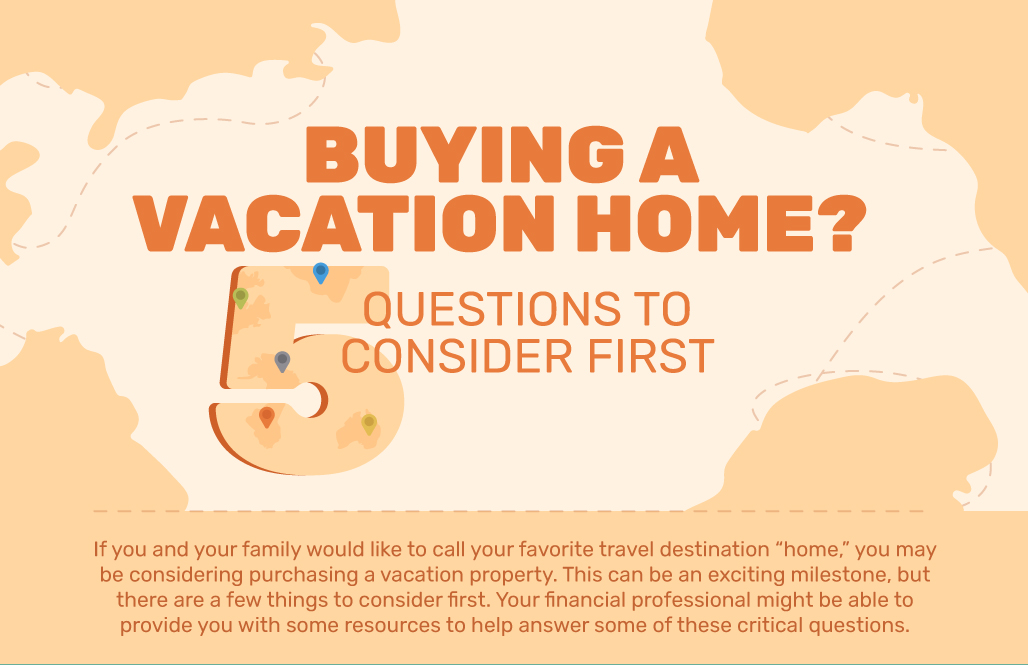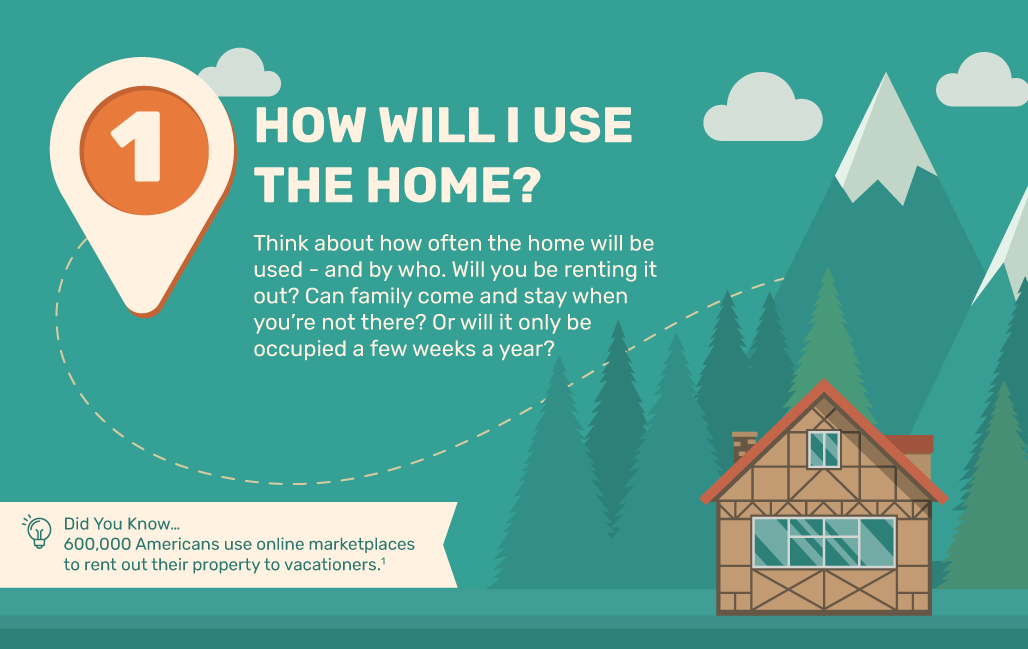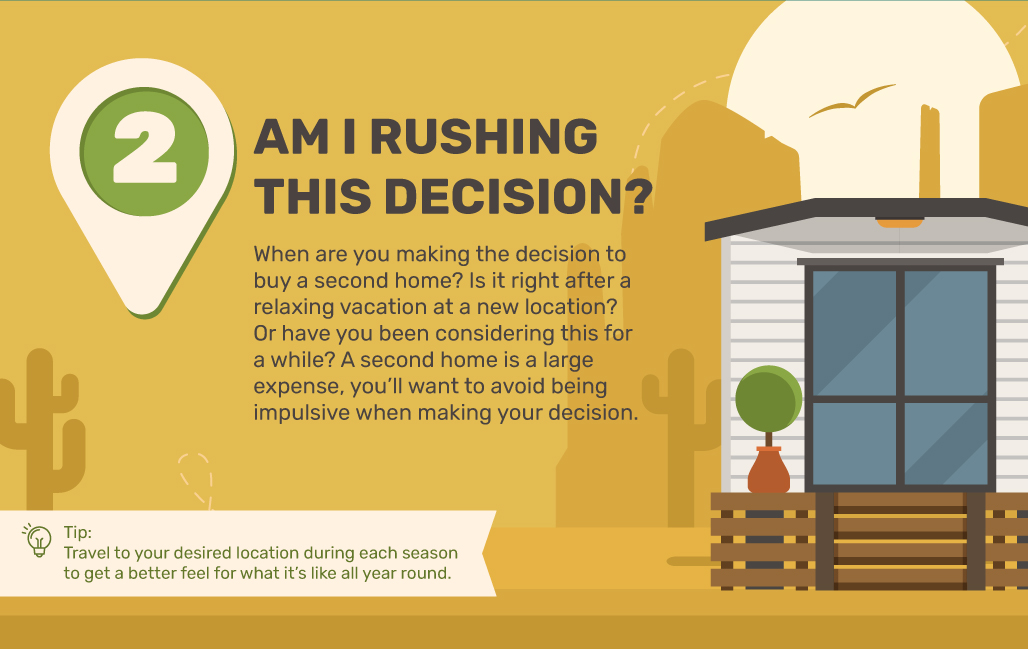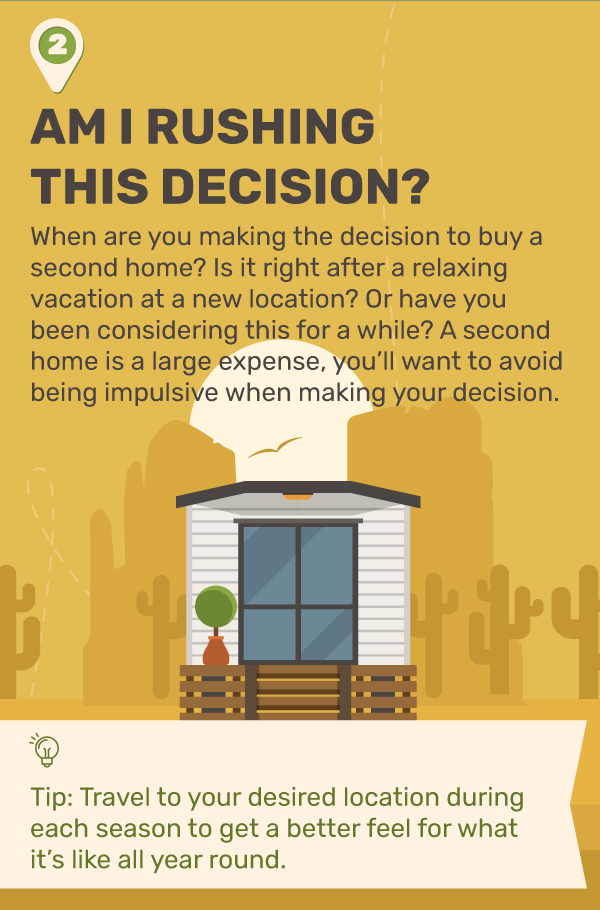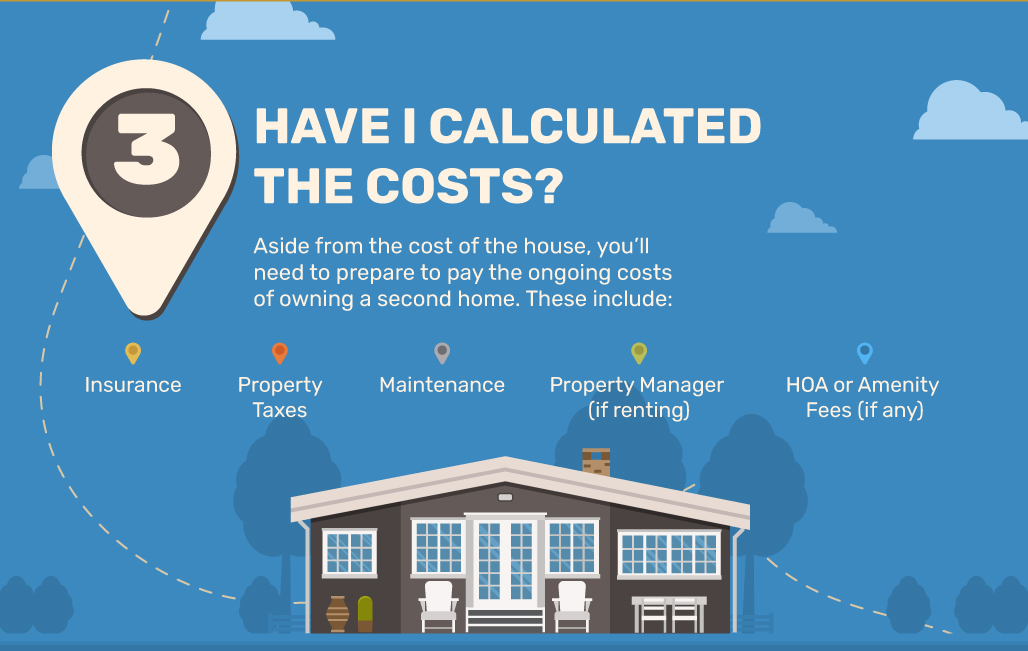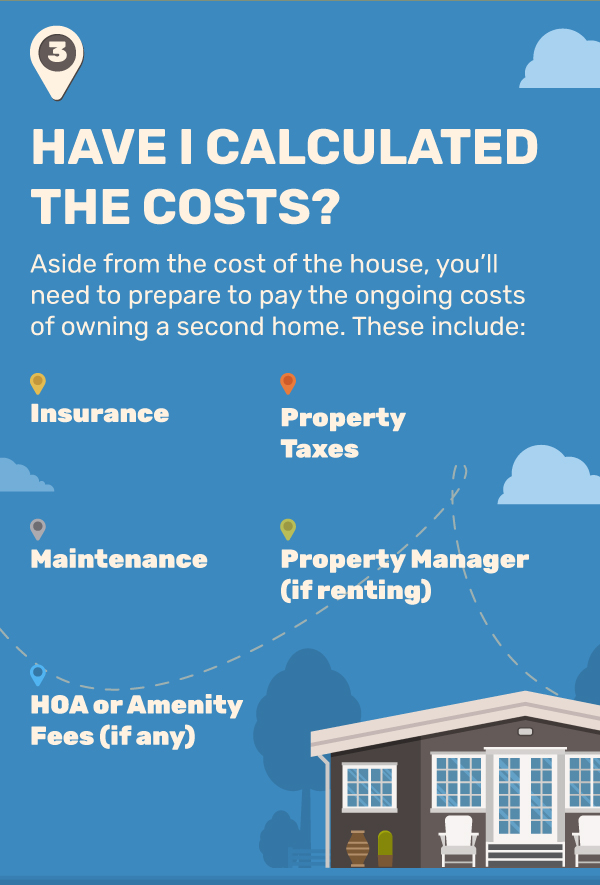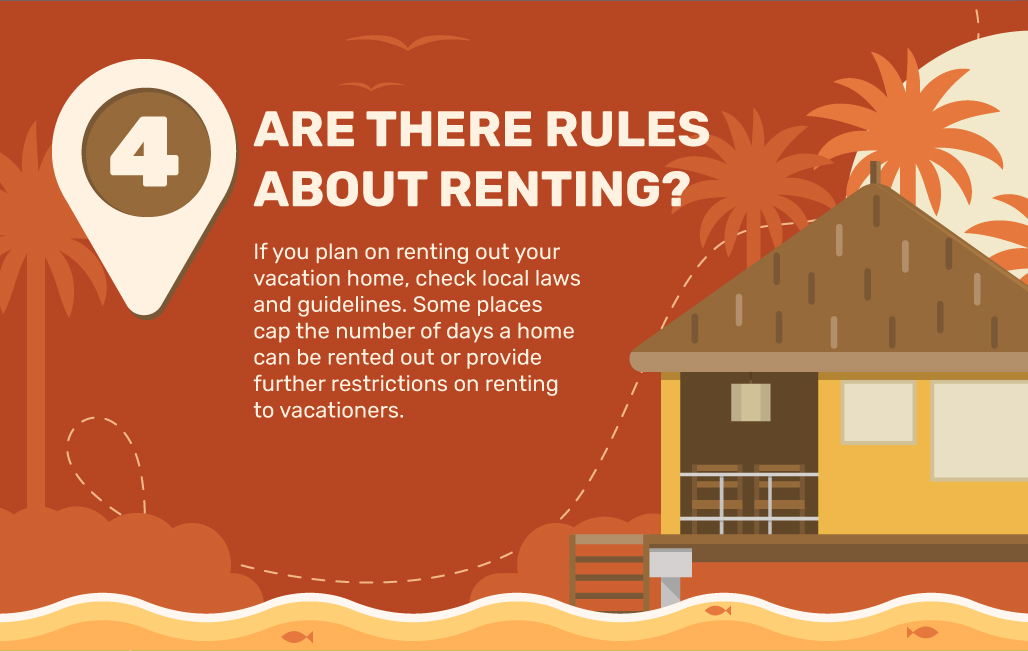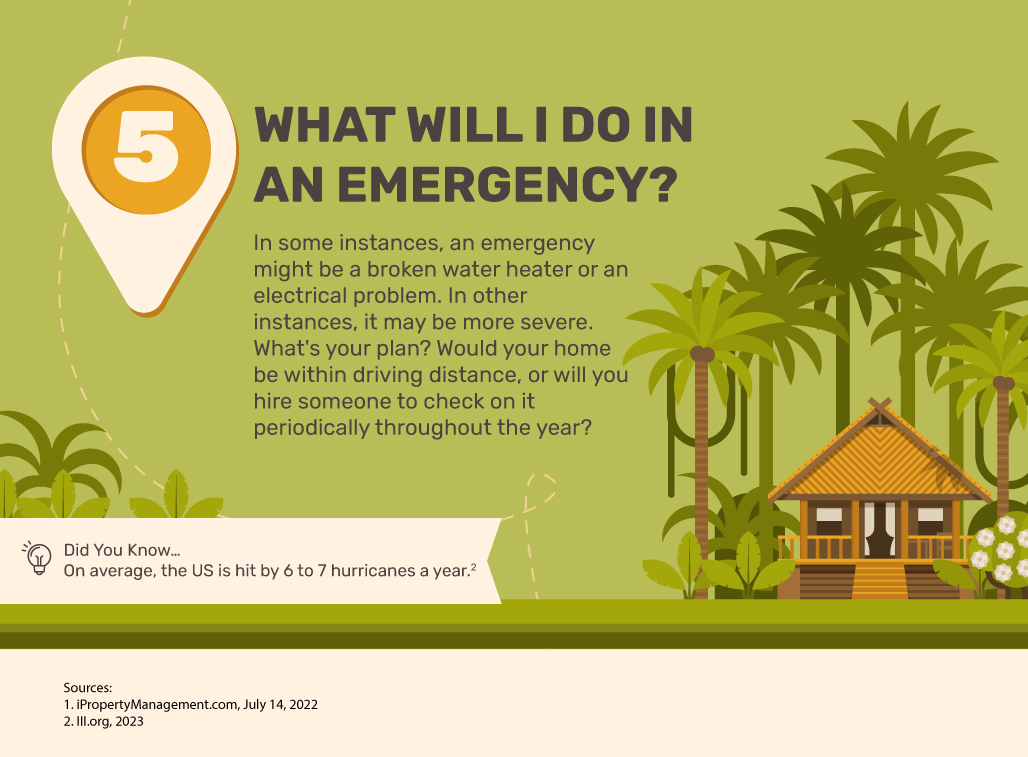 Related Content
There's no doubt about it: technology has changed the way we work. And not only the way we work, but also the how, when and where.
If you are concerned about inflation and expect short-term interest rates may increase, TIPS could be worth considering.
An amusing and whimsical look at behavioral finance best practices for investors.