The Three Keys to a Great Password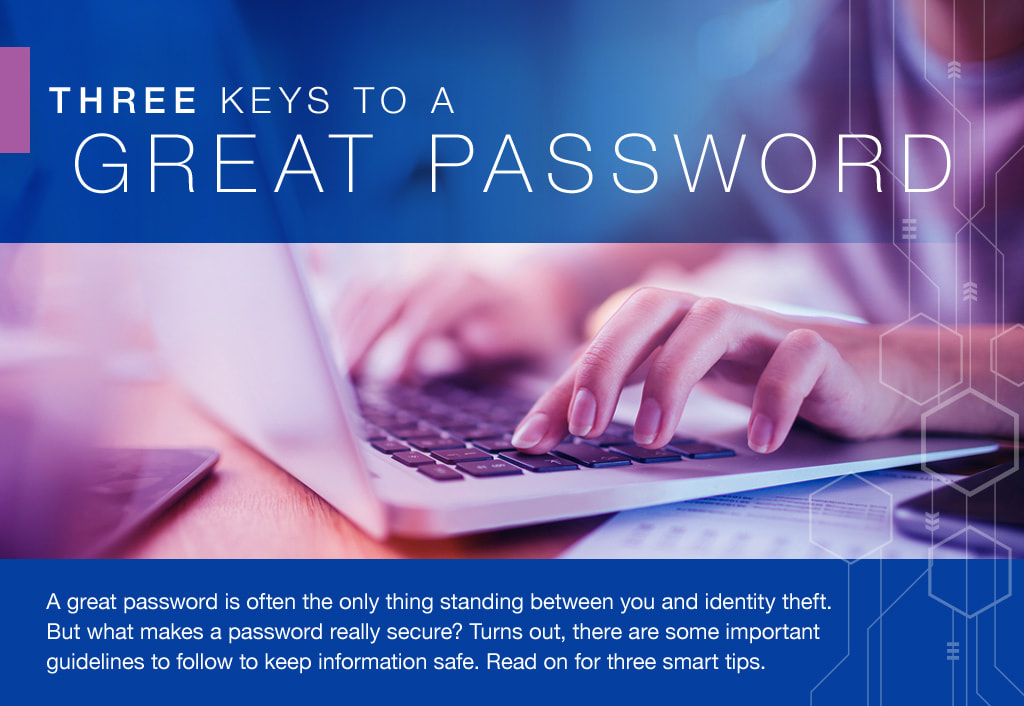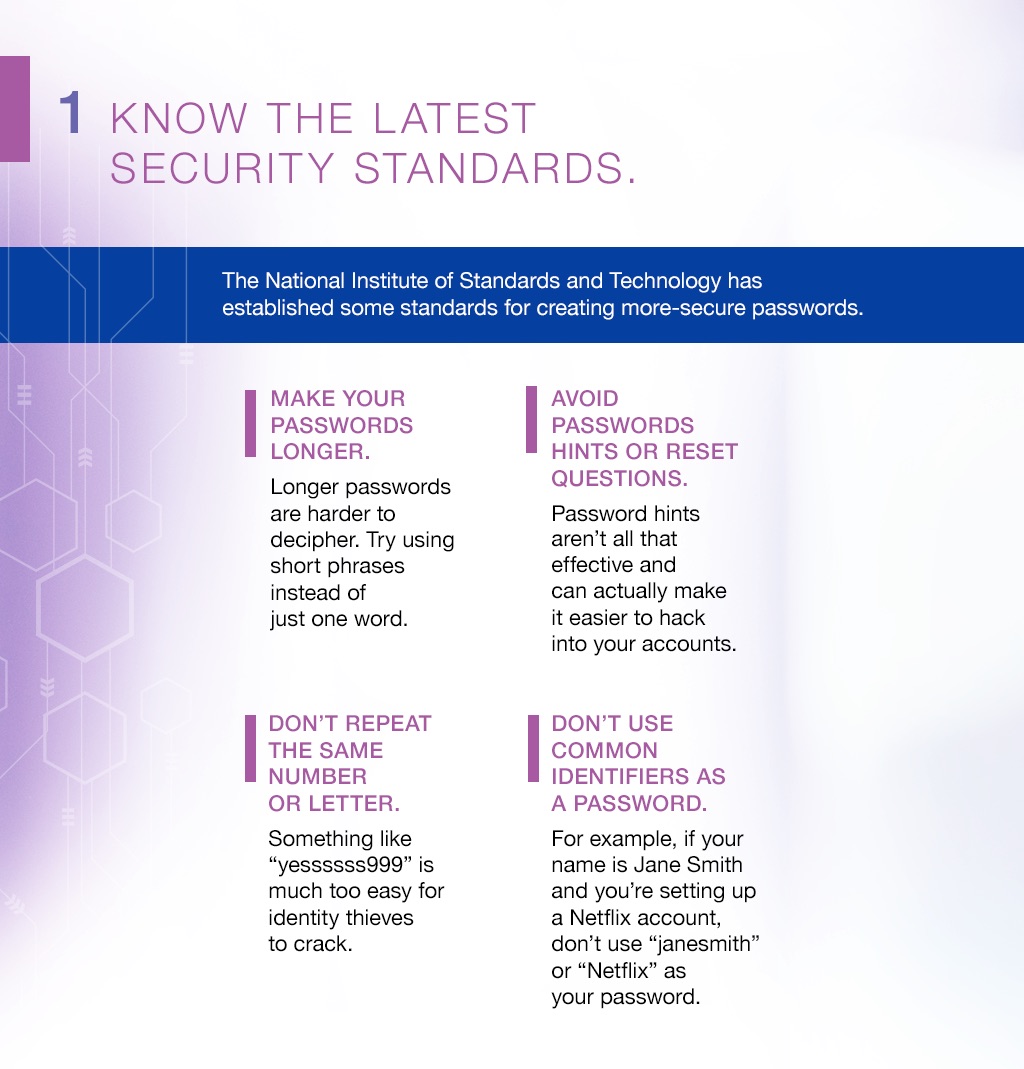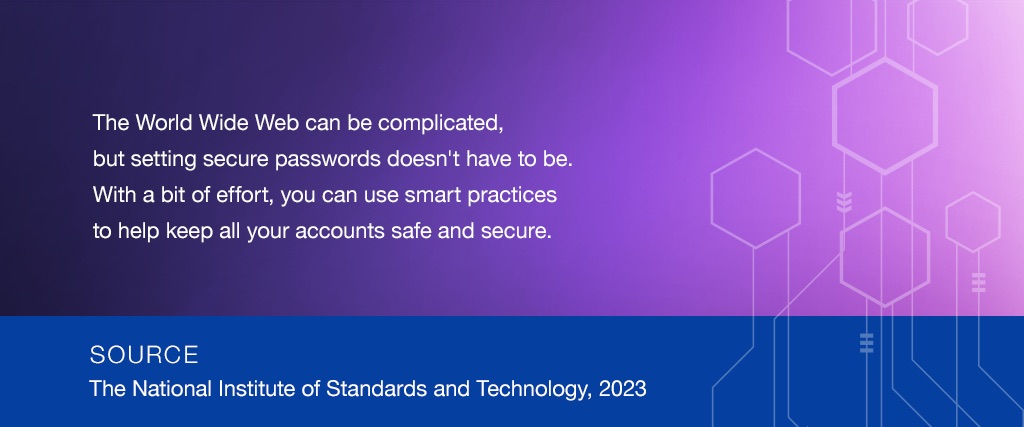 Related Content
Just because your millennial child is living on their own or perhaps even raising children of their own, that doesn't mean important parent-child conversations should stop.
Even if you're young and single, you should still consider protecting yourself.
Estimate how long your retirement savings may last using various monthly cash flow rates.